Inner West Air Conditioning
Get Your Heating & Cooling Unit Working Again
Did your air conditioning unit or ducted heater stop working suddenly when you need it the most? Don't worry, Inner West Air Conditioning is here to help! With over 10 years in the industry, Inner West Air Conditioning has Sydney's best dedicated service, maintenance, and repairs team that can be at your home fixing your unit in no time! Our service, repairs, and maintenance technicians have experience in a wide variety of brands and heating and cooling products, including:

Air Conditioner Service
Checking gas pressures
Gas leaks
Coil conditions
Filtration media
Fan performance
Compressor performance
Electrical integrity
Air flow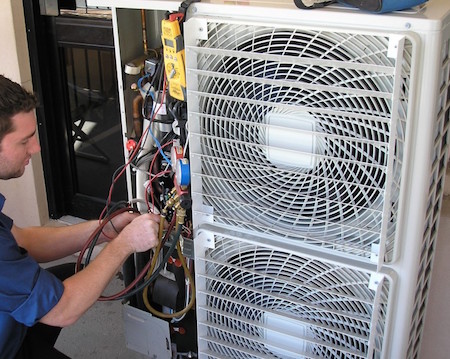 Advantages of a reverse cycle air conditioning system
We're blessed to live in the lucky country, where we enjoy one of the best climates in the world – long summers and comparatively mild winters. And if you're like the majority of Aussies, there are still several months of the year when it is super-chilly, dare we say, even, freezing cold, especially at night. If you live in the southern states of Australia in particular, you know what it's like to feel the cold in winter time and reach your winter woollies.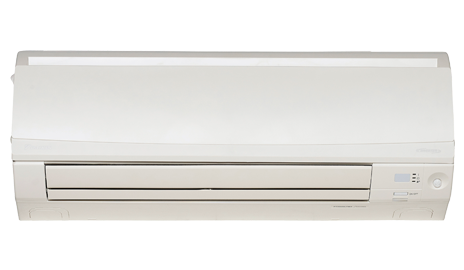 Come with many powerful features and one of the largest capacity ranges available, offering reliable and flexible solutions to suit any room. Best for Heating or cooling of small to large rooms. Those looking for economical air conditioning. When floor standing units are not an option.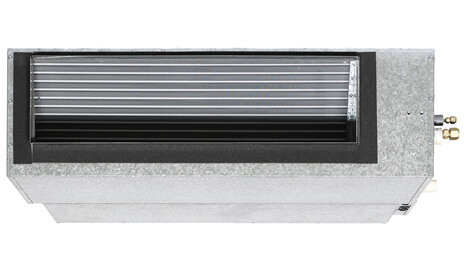 Quiet, discrete and features state-of-the-art heating technology from its unique front radiant heat panel. Best for Those seeking for radiator like heating comfort. Heating or cooling small contemporary rooms. Those who are looking for quiet & powerful heating.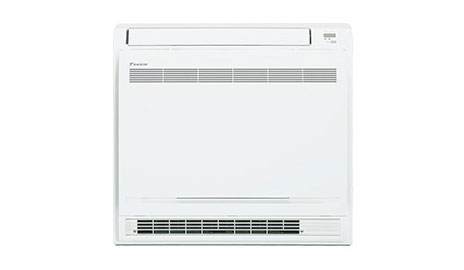 Floor standing air conditioning units are compact and ideal for anyone wanting the convenience and access of positioning their unit closer to the floor. Best for Heating or cooling of small rooms. Those requiring a small installation footprint. Colder climates where heating is a priority.
Summary
Author Rating





Brand Name
Inner West Air Conditioning
Product Name
Inner West Air Conditioning
June 23, 2020